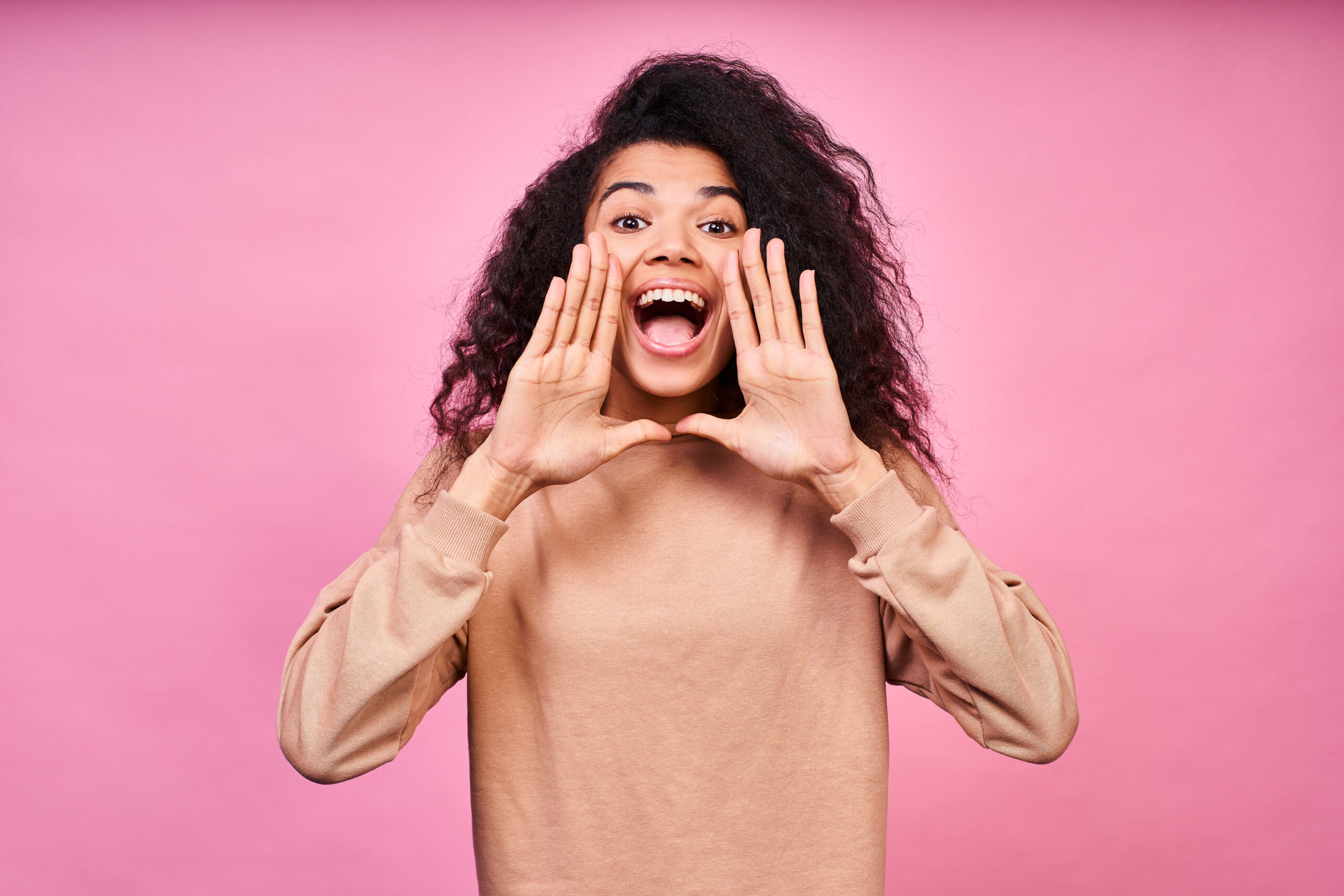 03 Apr

It's Time To Speak Your Truth | Mercury Enters Aries

Dear Friends,

Are you ready to start taking names and telling it like it is?

Well get ready, because the planet Mercury has made a decisive move out of the dreamy realm of Pisces into bold, courageous Aries. 

While Mercury was in Pisces over the last three weeks, your communication and thinking may have been a bit confused. Empathy was running high, and you might have found yourself stretching beyond your usual boundaries to selflessly help or counsel others. 

If you've had a hard time telling facts from fantasy lately, you can expect things to get a lot clearer starting today.

Mercury's transition into Aries will bring a surge of mental activity and decisiveness, but you might also find it harder to bite your tongue. 

From now until April 19th, you'll feel like expressing every thought and impression that comes to mind. This could lead to regrets, but it will also help you break free from doubt or indecision.

While Mercury is in Aries, you'll be more likely to say what you think without worrying about the consequences.

You won't have the patience to deal with too many details or nuances. Instead, you'll simply want to cut through the distractions and forge ahead.

This could stir up conflict with others, but it could also be just the medicine you need to break out of a mental rut and dive head first into new possibilities.

So what do you need to stay on the lookout for? Right now, if you're not careful your words could become a powerful force of destruction…

Aries is ruled by Mars, the planet of action, known for its warlike personality and aggressive attitude. This means while talkative Mercury is in Aries, words become your weapon of choice.

You might feel more mentally irritable under this influence. Anything or anyone that obstructs the expression of your thoughts and ideas could be met with fire and fury.

It's important to keep in mind that patience will be in short supply, so if you lose your temper, try to take a step back and breathe. Otherwise you might find yourself burning bridges in the passion of the moment, only to regret your impulsiveness after you've had time to calm down.

If you're the kind of person who typically holds back your words, you might find Mercury in Aries will bring your pent up emotions to the bursting point. 

Every little annoyance and inconvenience could become intolerable, as you can no longer keep your feelings inside.

If this is the case for you, try not to be too hard on yourself. Expressing yourself honestly is just as important as being kind to others. 

Try to use the time while Mercury is in Aries to find a greater balance between being brutally honest and being too agreeable. 

Of course, there are some very positive aspects to this transit too. 

Depending on how you use it, Aries' fiery influence over Mercury can either burn yourself and others, or be harnessed to propel your life forward into a new frontier. 
The Courage To Speak Your Truth
Do you ever find yourself considering two or more options, and taking forever to make up your mind? 
If a tough choice has been weighing on you, Mercury in Aries will help you tap into your instincts and make a decision without hesitation. For the next three weeks, you'll have a greater ability to cut through the mental chatter, and get straight to the heart of your issue.
You may also feel an increase in courage over the coming weeks. If you've been putting off a difficult conversation, now will be the perfect time to get things off your chest and clear the slate. 
It can be scary to speak your truth, especially if people haven't accepted what you have to say in the past. You may feel the need to give expression to parts of yourself, memories, or ideas, that you've never talked about before. 
Giving voice to previously hidden aspects of yourself, is a healthy expression on Mercury in Aries. Even if it feels a bit intimidating at first, there is no better time than now to speak up. 
We must risk failure in order to grow. If anything, this truth is Aries' superpower.
Mercury in Aries can also help you get clearer on your goals. Expect to enjoy a heightened sense of inspiration, encouraging you to push through obstacles and make big leaps in the direction of your dreams.
Whatever you think about over the coming weeks, you'll want to take action on it right away. This can do wonders for overcoming doubt and procrastination. 
When you feel the desire to accomplish something, don't be afraid to go with it!
If you're heading in a brand new direction, expect there to be some trial and error as you find your way. 
The good news is, you have the mental fortitude to pick yourself back up and keep trying if your first attempt doesn't succeed. 
While the energy of Mercury in Aries will be influencing you for the next three weeks, there are a few important days ahead that you may want to mark on your calendar.
While Mercury is in Aries, there will be a couple fantastic days, and one red flag day that you'll definitely want to look out for.
The difficult day will come first. On April 9th, you'll REALLY want to watch your words, because Mercury will conjunct the wounded healer, Chiron, in Aries. 
The mantra for this day is: "Hurt people hurt people." Meaning if you are carrying unresolved pain, it's likely you could take it out on someone who has nothing to do with it.
It's also possible someone will say something that opens up an old wound you haven't healed yet. If you can, lay low on this day. Above all, be kind with others and gentle with yourself.
You have two five star days for communication this month, on April 10th and April 17th. These are days when Mercury will be in a favorable aspect to other planets, making it a great time to sign contracts and make long term plans. 
Your judgment will be excellent on these days, so if you're still having trouble making a necessary decision, April 10th and 17th will be the days when everything will become clear. 
More on these transits to come!

For now, enjoy the fresh surge of energy flowing into your mind!

With Wild Enthusiasm,

Luna Dragonwell
P.S. Is there something on your mind you've been afraid to express to someone? Is there an obstacle you hope to overcome while Mercury is in Aries? Let me know in the comments below!