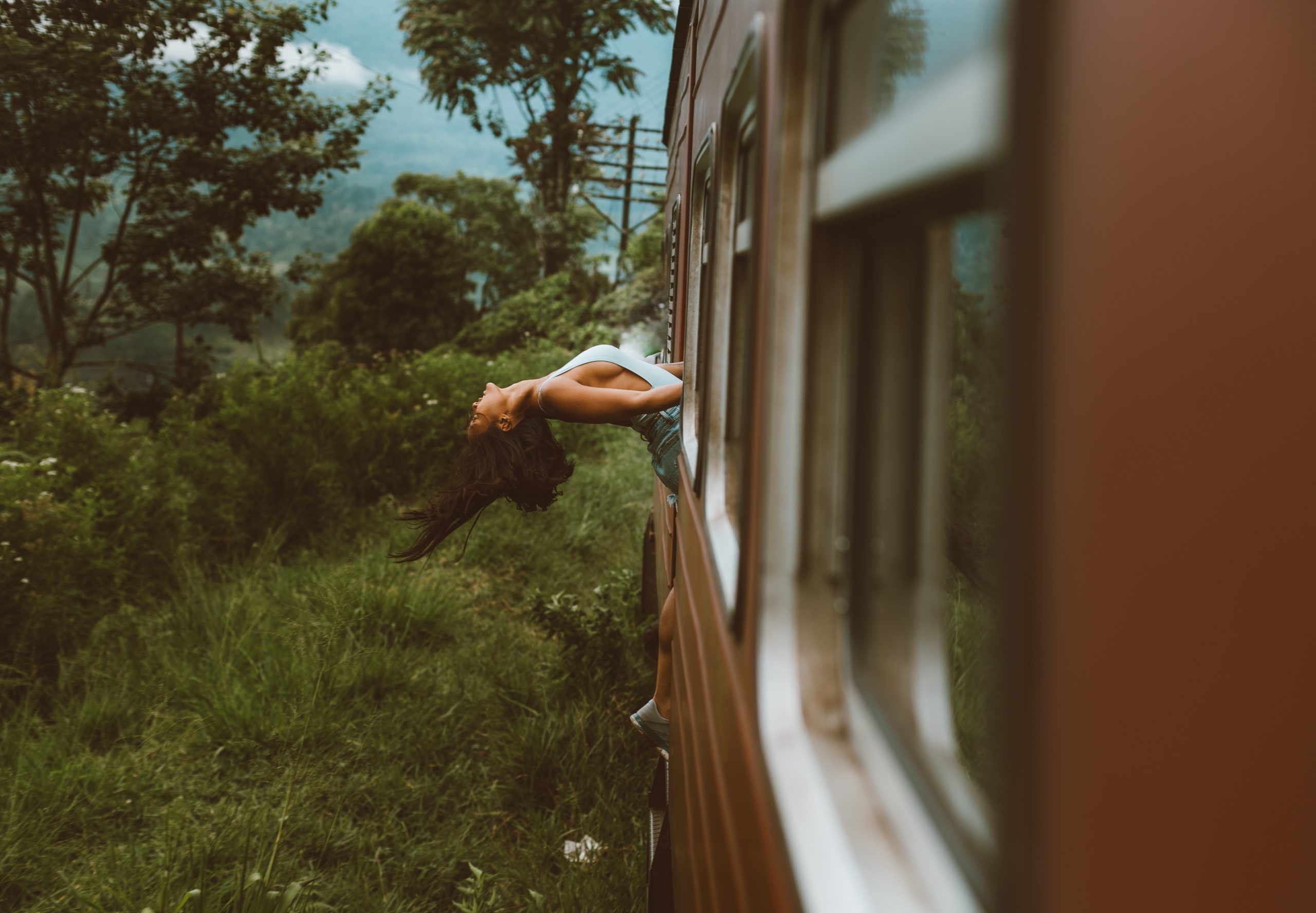 14 Dec

Time To Take A Risk | Jupiter Enters Aries Horoscope

Hi Friends,

Are you ready for a fresh wave of expansion, blessings and abundance in your life?

In just a few days on December 20th, Jupiter will re-enter the fiery, courageous sign of Aries, continuing its new 12 year cycle through the Zodiac.

Jupiter entered Aries for the first time this year on May 10th and then retrograded back into Pisces.

But now, Jupiter is ready to stay in the sign of Aries for good, until May 16th of next year.

Throughout the second half of 2021 and part of 2022, Jupiter was under the influence of compassionate water sign Pisces.

During this time, you had a powerful opportunity for spiritual growth.

You may have closed out old karmic cycles or completed an important stage of your personal development that you've been working on for the last 12 years.

Now, Jupiter is about to make its final pass into the domain of Aries, solidifying a new direction for your personal expansion, abundance, and spiritual growth.

This welcome shift could have you overflowing with enthusiasm to explore new frontiers and make bold moves in your life.

However Jupiter in Aries can magnify tendencies to be reckless or make impulsive choices, so you'll want to know how to avoid the shadow side of this influence.

Jupiter in Aries is a big deal…

And there's a lot to look forward to.

So let's explore how you can get luck on your side for the next six months while Jupiter is in Aries.
Figuring Things Out As You Go
Jupiter in Aries is all about being brave and learning as you go.
If you think back to when you were a child, you might remember how you had to make mistakes and practice new skills before you figured them out.
This kind of trial-and-error is the natural process of learning, and the sign of Aries is all about it.
Aries loves to fearlessly jump into new situations and make sense of things later.
The rush of exploring uncharted territory is what Jupiter in Aries lives for…
And during this time, luck and synchronicity will be found in new, unfamiliar places.
Did you make any big moves between June and August of this year?
Maybe you longed to, but weren't quite ready to act on your desires?
In either case, the next six months will help you solidify a bold new direction in your life.
You've likely found out a lot about what works and doesn't work for you over the last four months, and you may be preparing to make permanent choices that allow you to expand even more into an exciting, fresh direction.
If nothing big happened for you earlier this year, over the next six months you can tap into the abundance of Jupiter in Aries by getting outside of your comfort zone and taking a risk or two.
Now is the time to let go of any fears or doubts that may be holding you back and to embrace new opportunities that come your way.
Certain inhibitions may have protected you in the past, but Jupiter in Aries is calling you to find your courage to break loose and move toward whatever excites and inspires you.
With Jupiter and Aries, taking bold steps forward and tapping into your inner strength will be greatly rewarded during this time.
However, it's important to not be overly impulsive, impatient or reactive.
These are the shadow traits of Jupiter in Aries, and if you indulge too much in these tendencies now, you may find yourself in times of hardship or lack down the road.
Balancing the fiery energy of Jupiter and Aries by pausing and reflecting before charging ahead, especially when it comes to big decisions, can prevent problems before they start.
So when you feel excited about new opportunities or adventures over the next six months, remember to take a deep breath, or even wait a few days before jumping in head first.
Jupiter in Aries has a lot of passion, but during this time the spark of your interest in things can fade quickly.
Thinking things through as much as possible and slowing down a little could help balance the overwhelming excitement that may be flowing through you.
If you keep your head and heart in balance, you could come through this period with a renewed sense of confidence.
While Jupiter is in Aries, now is the time to build your self-esteem, self-assurance and believe in your abilities to overcome any challenge.
You are being invited to take bold steps in pursuit of your dreams and desires, and to open your mind to new possibilities.
Courage and bravery will be rewarded by Jupiter, and good luck will come to those who allow themselves to explore new frontiers.
Keep in mind that whatever you begin now will grow and mature over the next 12  years…
And if you are aligned with your inner truth and higher purpose in life, you will see yourself richly rewarded.
So ask yourself:
What are my burning desires and how can I pursue them?
What makes me feel passionate, excited, and alive?
What are the new experiences I want to try?
This is a time for you to trust in yourself and your ability to create success in your life.
So embrace the next six months with courage and confidence, and have faith in your inner strength to create the life you desire.
With Joy,
Luna Dragonwell
P.S. Is there a new direction in your life that you're ready to follow? What new things are you pursuing or creating right now? Let me know in the comments below!