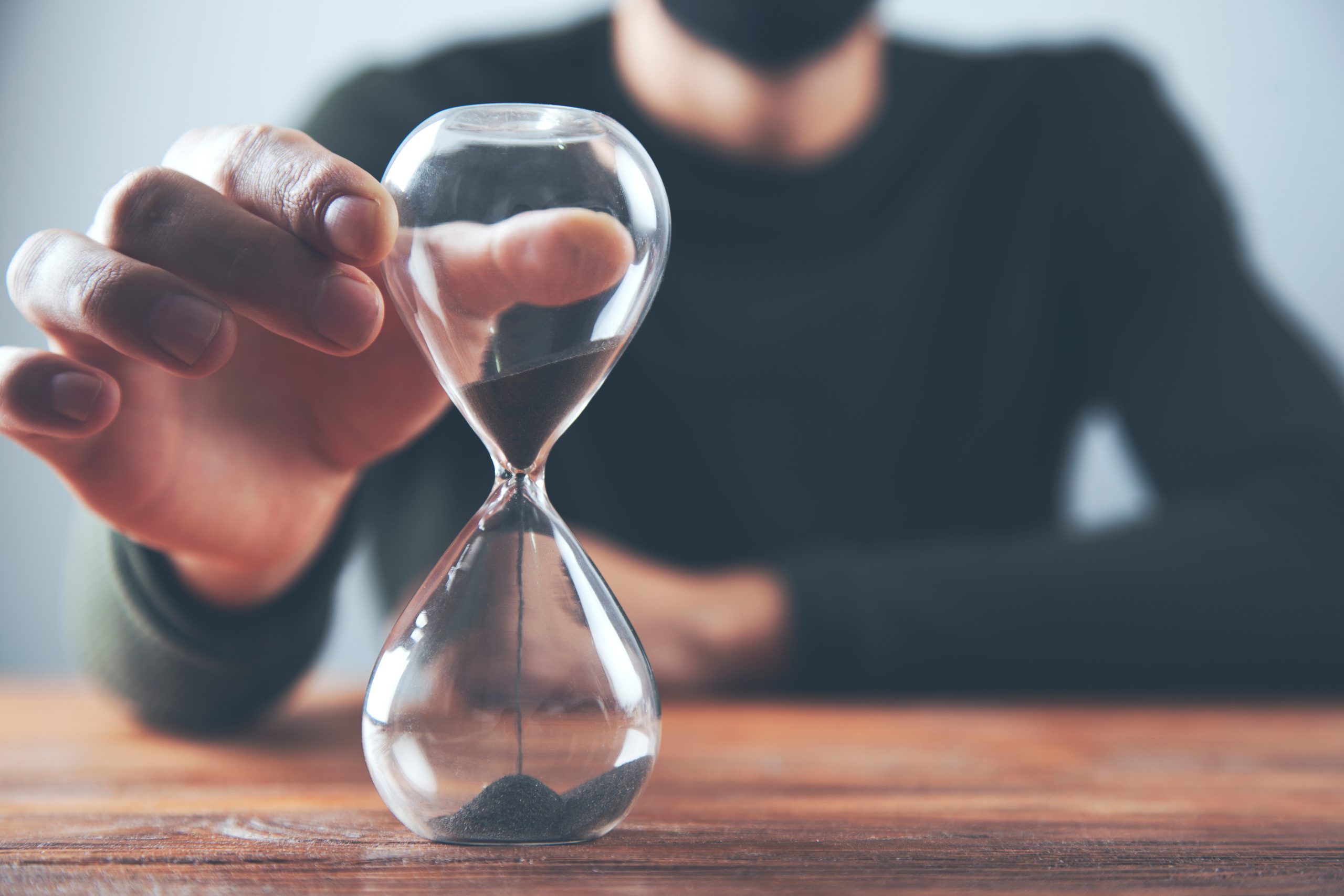 03 Jun

Timing Is Everything | Weekend Love Reading | 6/3 – 6/5

Hi Friends,

Do you ever feel like when it comes to love, you're taking one step forward and two steps back?

It can be frustrating when things don't work out the way you want… 

Almost like there's some invisible force keeping you from being happy.

But this weekend's reading suggests that it's possible to get true satisfaction in love by rethinking the way you're going about things.

It could be you've been eager to race ahead to the finish line and win satisfaction…

But your romantic aspirations may actually be undermining your efforts.

Thankfully, you will have an opportunity to notice what's gone wrong over the coming days, so you can break free from the cycle of disappointment and set forth on the right foot.

Let's take a look at the fantastic wisdom the Tarot has for you this weekend…
Card #1: Four Of Wands | A Cause For Celebration?
It appears you're reaching an important milestone in your love life, and it's something worth celebrating!
The Four of Wands is a card of completion, and could mean that you are feeling joyful about the blossoming of a relationship. 
The image depicts people at a celebration feast, or wedding, and could be a sign that things are getting more steady between you and your partner.

If you're single or in a complicated situation, the Four of Wands suggests you are resolving inner or outer obstacles that have kept romance at bay.

Perhaps you've finally gotten to the bottom of why things have been challenging for you romantically, and now you're rejoicing in the progress you've made.
The Four of Wands represents a pause in your hard work to acknowledge how far you've come. 
So if your current relationship has been a battlefield, or you've been focused on resolving past relationship trauma, this card is a sign to give yourself a pat on the back and enjoy the fruits of your efforts.
Interestingly, although the Four of Wands depicts a time of stability, it's important to note that the Four of Wands near the beginning of the Suit of Wands, meaning there is still more work to be done.
And taken in context with your other two cards, it's very possible that the Four of Wands could represent an idealized situation or temporary moment of peace that isn't sustainable yet. 
You could be wanting to get to "the good part" of love and romance, but your impatience is preventing you from moving at the pace you need to build a solid foundation.
It's also possible that the person you've set your sights on isn't on the same page as you and could quickly be leaving the picture.
Card #2: Knight Of Wands | A Turbulent Influence
The Knight of Wands represents the passion and impulsivity of fire.

In a love reading, this card can represent an adventurous, whirlwind romance with someone who sweeps you off your feet.

However, in the reversed position, as it has appeared today, the Knight of Wands could indicate someone who is running from commitment.
It might be that you've recently met someone and have tried to settle into a routine with them, but they have already moved on in a different direction.
Or if you're currently in a relationship, an unexpected fight could rupture the bubble of happiness you have recently been sharing.
The Knight of Wands is a warning that you could be rushing ahead into romance without thinking things through. It could also signify a need to take time and get to know someone before letting passions take over.

Fiery tempers, impatience, and recklessness could damage the stability in your relationships right now. So the question to ask yourself this weekend is this:
"What role does restlessness play in my love life?"
Have you been so eager to find love that it's caused you to make impulsive decisions or choose the wrong partners? 
Have you allowed yourself to get swept off your feet by someone who isn't interested in commitment?

Perhaps you've been feeling frustrated with your current partner and losing your patience because you have different ideas of what your future together holds.
Whatever your scenario may be, your next card is inviting you to take a step back and build a stronger foundation by allowing things to happen in their own divine timing.
Card #3: Three Of Wands | All In Good Time
Your final card is a clear sign that you will benefit by taking a step back from intense emotions this weekend and looking at the big picture in your relationships.
Is there an unpleasant pattern that keeps repeating no matter how many conversations you have with your current partner, or how many new people you meet?

If so, the Three of Wands suggests that you need to rethink your approach and take different actions if you want better results.
It's possible that you already have something good happening in your love life… 
Even if you don't see it yet, it could very well be heading your way.

However, the Knight of Wands energy could be causing you to delay the arrival of positive things out of restlessness or anxiety.
The Three of Wands is a reminder that everything happens in perfect timing, and to trust that your intentions have been heard loud and clear by the Universe.
This weekend is a time for patience. 
So hang tight and pay attention to the positive momentum that's already present in your love life.
Have you recently made better boundaries? Have you said "no" to a budding relationship that didn't sit right with you? Maybe you've gotten clarity around past traumas that have distorted your view of someone you love.
Whatever the case is for you, lean into the positive growth you've experienced lately, and trust that it will bear fruit when the time is right.
A Steady, Enduring Romance
With your entire reading this weekend being in the Suit of Wands, you can expect a lot of activity, creativity, and even some restlessness.

However, if a strong, lasting relationship is what you want, it's important to curb your enthusiasm and allow things to unfold naturally.
Looking at your cards together, the Three of Wands suggests that the key to romantic stability, represented by the Four of Wands, is to pay attention to your timing. Impulsivity and emotional recklessness, represented by the Knight of Wands, will only delay your happiness.
You might believe that if you don't push your love life (or your partner) forward, nothing will ever happen. 
But the opposite is true!
Take time this weekend to explore the thoughts and emotions that may be causing you to feel restless. 
And if things don't quite go your way, try not to react by getting angry or giving up. Instead, see if you can take a step back and find the beauty in waiting for the right moment to arrive.
You've got this! 
With Joy,
Luna Dragonwell
P.S. Do you ever feel like you're running out of time to find true happiness in your relationship? How do you react when you feel this way? Let me know in the comments below! I look forward to hearing from you.