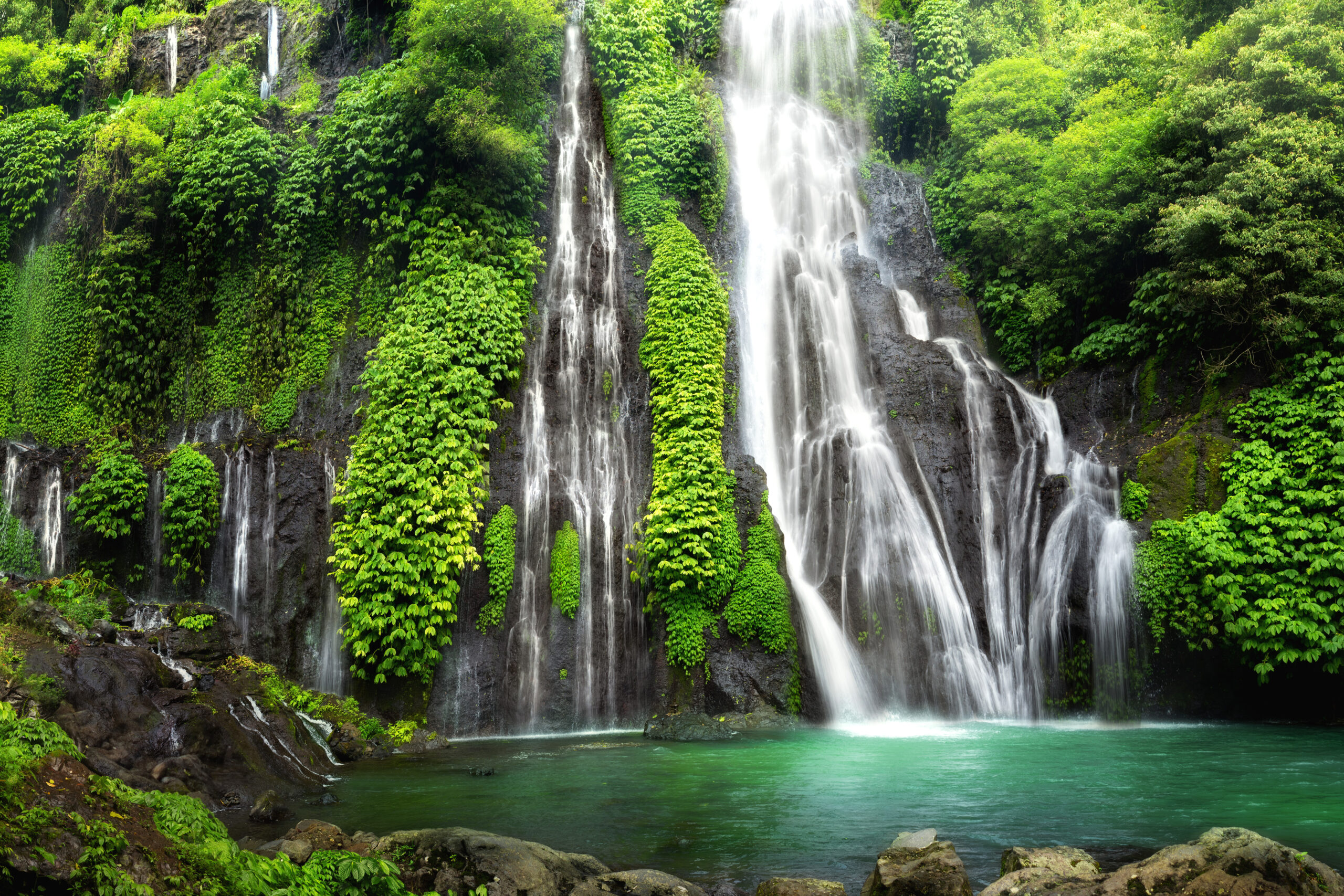 05 Apr

Trusting The Flow Of Abundance | Weekly Tarot Reading | 4/4 – 4/10

Hello Tarot Friends,

This week's reading is about your relationship with abundance. 

If you're feeling distracted by your finances right now, not to worry, you are going to find your way back to stability and ease. 

But first, you have an opportunity to change the way you look at your situation so you can access your inner wisdom. 

It can be easy to get caught up in the stress of your finances. This is true whether you have a lot or a little. 

Fortunately, you'll be tapping back into your inner abundance, and rediscovering the big picture, which will put you back on track. 

Let's take a look at the obstacles and blessings in your week ahead.
Card #1: Four Of Pentacles | Holding Money Too Close
Are you focusing too much on your sense of security? 
The Four of Pentacles represents a major concern over money and wealth. You can see on the card how the man holds his coins close, as if to protect them.  
The four coins in this picture cover his head, feet and chest. This shows that he is obsessively thinking, dwelling on, and worrying about his resources. 
The Four of Pentacles might be a sign you have a little more wealth than usual. However, this excess of wealth has not given you a sense of ease. Rather, it has made you more focused on your finances, to the point it's getting in the way of other important areas of your life that could provide a real sense of stability. 
While you may have worked hard and achieved some financial security, you're worried that it might be taken away from you at any moment. You can also see on this card how the man is not inside the city, which is his home. Rather, he is outside the walls, symbolizing his discomfort and disconnection from family and well-being as a result of placing too much attention on his wealth. 
If you already have a good deal of money, this is a sign it might be time to loosen your grip on your funds, just a tad. This doesn't mean spending your hard-earned dollars on frivolous things, but recognizing stability does not necessarily need to be tied to how much money you have in the bank (or under your pillow).
You might ask yourself to what degree your sense of worth is dependent on how much money you make, or how much you have.  
If money is a struggle for you right now, worrying about your livelihood day in and day out won't likely be the answer you are looking for. 
There may be real concerns related to cash flow to keep in mind, but there are also stories we tell ourselves that prolong our anxiety. 
Spinning and spinning in your head about what you think you need, or daydreaming about the negative things that might happen, will only make the road ahead more challenging. 
It may be time to practice telling yourself a more affirming story. 
Now is the time to clarify what needs to be addressed right at this moment, and which worries can be put aside for the time being.
The Four of Pentacles wants you to return to your "home" inside the symbolic city on the card. It's time to loosen your grip on your financial worries, and find other ways of feeling secure, such as putting your faith in your family, your friends, and your spiritual practices.
Return to your breath. Look around you. There's a beautiful world here to support you. 
Your next card is pointing you back to the abundance you already have, and the success you can manifest if you're willing to believe you can achieve it.
Card #2: Nine Of Pentacles | Your Abundance Is Waiting
Can you acknowledge the success you've had in life, and still keep your eyes on the prize? 
The Nine of Pentacles signals a time of success, ease, and self-sufficiency. The woman in the garden has fought the good fight and won. She now enjoys the leisure of her hard earned work, and can enjoy the fruits of her labor. 
Considering your first card, this is a sign you need to return to your sense of abundance. Regardless of where your finances are at currently, putting attention on where you are going, and on what's possible, will help you remember how capable you truly are. 
You don't need to be wealthy to feel wealthy. 
You might be overwhelmed, or totally caught up in the ebb and flow of your career and finances. But finding reasons to be grateful for what you've already achieved will help you immensely, simply by helping you to relax and have faith. 
If you've grown used to struggling for every little thing throughout your life, then, even when you've achieved something important, or created security in your career, that struggle might linger on. 
If you let it, the belief that you have to struggle and fight for everything will shade your experiences, regardless of your current circumstances. 
To let go of this self-defeating belief about struggle, you'll have to slow down and notice what is actually working in your life. 
No matter how small, giving attention to the positive things will help set you free from negative thinking, and open new doorways you may not have noticed before.
Positive self-talk is a tool you can use to re-learn how you see life. 
If you feel sour about finances, then it's time to start talking to yourself about why money is a positive part of life as well. Even if all you can afford is the food you eat, money is helping you access the beautiful gift of a warm meal and a full belly. 
If you have more than enough resources right now, this card is a sign you should be letting yourself enjoy it a bit more.
There can be a sense of obligation, anxiety, and uncertainty when you have more money than you know what to do with. The Nine of Pentacles wants you to simplify by creating ample time to experience and enjoy life's pleasures. 
Your next card shows us you are headed into a greater sense of sovereignty, and a healthy relationship with power.
Card #3: King Of Wands | Taking A Measured Risk
Are you willing to trust your wisdom and creative leadership? 
The King of Wands represents bold leadership, optimism, and innovation. He has mastered his creative fire and can see the big picture, enabling him to take control of his destiny. 
You are being asked to find your focus and settle your nerves, so you can redirect your energy towards your long-term goals. 
When money is on the mind, it can be easy to get stuck seeing only the narrow view. The King of Wands is encouraging you to broaden your perspective so you can see where you are going in the long run. 
The King of Wands has the courage of a great lion, and wants you to remember how capable and brave you truly are. Getting lost in the small things can block you from seeing just how far you've come. Lift up your head, give a mighty roar, and forge ahead!
This is not a time to meekly hide in the corner. Rather, you have what it takes to steer the ship of your life carefully into new and exciting territory. So let yourself be adventurous, and trust the wisdom you've gained through the trials and tribulations of life to keep you on track. 
At times, it is true that with little risk comes little reward. Without a willingness to step out from your comfort zone, it's unlikely you'll find the kind of rewards you truly desire. 
The King of Wands is a sign you have tempered your impulsiveness, and can take appropriate risks that could prove worthy of your time and effort. Be open to saying "yes" to intelligent risks in the coming week.
True Wealth Comes From Within
Yes, we require money in order to live, and it allows us to do certain things that can bring happiness and security. 
However, often we are hoping financial abundance will provide us with happiness or safety. The truth is, many wealthy people continue to search for a sense of safety, belonging and happiness, even though they've achieved financial success. 
The Four of Pentacles is here to remind you to redirect your attention away from your finances, enough to enjoy some of the other areas of life. Sometimes, too much attention on the areas that stress us out only really only makes them worse. 
The Nine of Pentacles is a sign to find the inner abundance that is already available to you moment by moment. Give yourself enough room to enjoy what you currently have, and to bask in the achievements you've already gained. 
Give your attention to what you are becoming, and to the exciting possibilities before you. This will help remind you of the bravery and power represented by the King of Wands. He wants you to return to the powerful and discerning wisdom you have developed throughout your life. 
You can put down the uncertainty this week, and remember just how capable you truly are. Return again and again to the abundance within you, and to the mastery you have already developed.  You will surely find your way through the storm.
I have faith in you.   
With love,
And in service, 
 Jonathan Lionheart
P.S. What are the fears you replay in your head that you know aren't true? When was the last time you patted yourself on the back for everything you've accomplished in this life? Leave me a comment here on our  blog, and let me know!   
P.P.S. If you are struggling to see the road ahead, or are curious where your career is headed, you can schedule a private reading with me here.