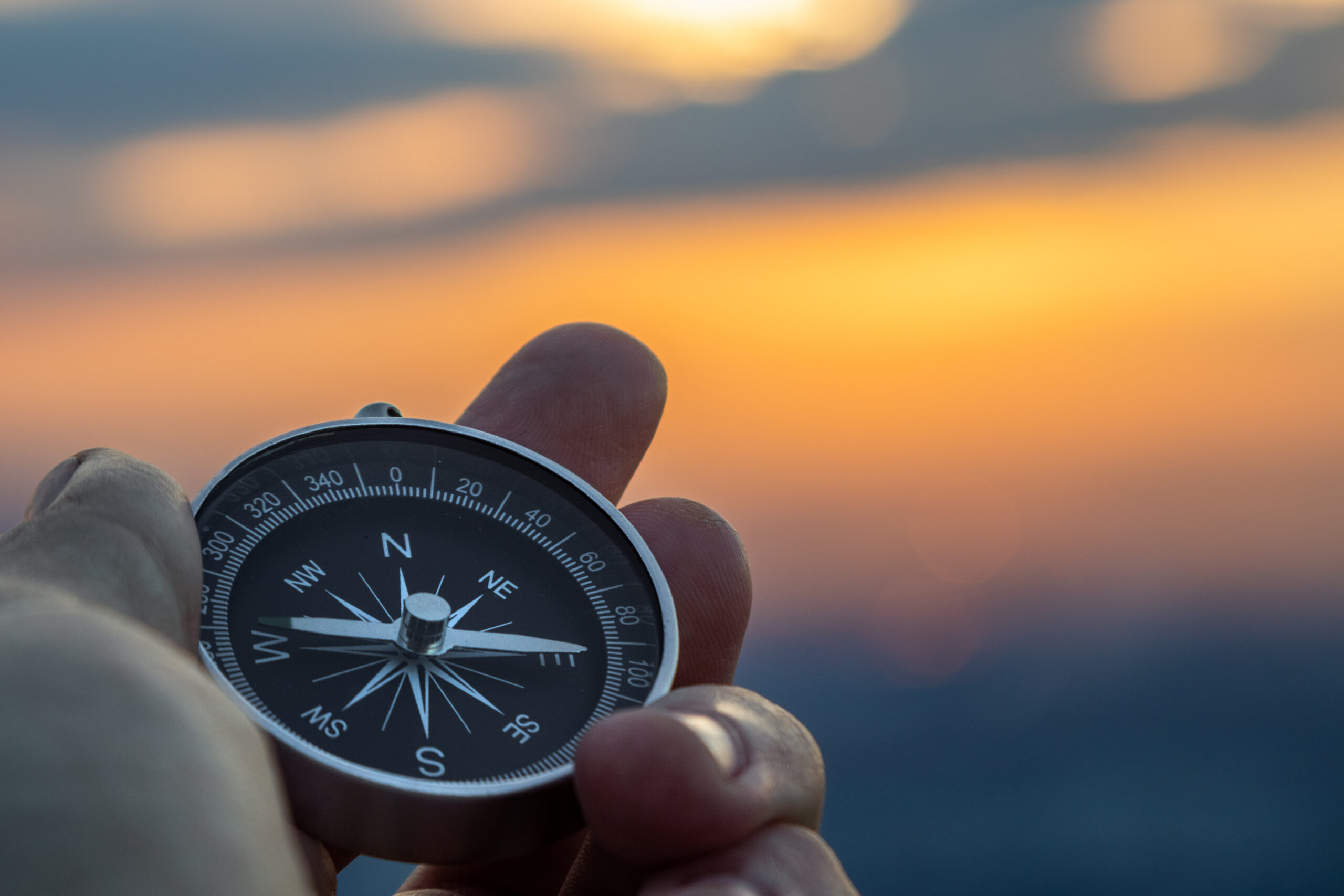 08 Aug

Use Your Best Judgment | Weekly Tarot Reading | 8/8 – 8/14

Hello, Tarot Friends, 

Your reading this week is all about discernment and rooting yourself in supportive situations. 

And you're going to need this clarity, because the next step will be one that could take some courage. 

Luckily, everything is working in your favor, and even if there is some uncertainty, the overall excitement is what will pull you through to the other side. 

Your first card is a sign you will have a powerful and sobering encounter with the truth of a situation in your life. Let's take a look. 
Card #1: Queen Of Swords | Sword Of Discernment
The Queen of Swords sits among the clouds, high above the earth. She represents objectivity, independence, and empathy. Her strength is her ability to see things from an unbiased perspective. 
The Queen of Swords possesses an interesting combination of attributes. She rules the air, which symbolizes the realm of ideas and the mind. As a result, she tends to be quick-witted, intelligent, and has a built in lie detector. 
However, the red ribbon on her left hand is a Victorian tassel, which tells us that the Queen of Swords is, in fact, a widow. 
As a result of losing her husband, she has an air of sadness, but also deep empathy for those who have experienced loss in their own lives. 
Her empathy balances and evens out her sharp intelligence. 
When this card arrives in a reading, you are being asked to become somewhat detached from your life circumstances, while still remaining connected enough to avoid becoming cold or heartless. 
In other words, take a step back from the drama, but don't lose your humanity. 
You might see your life from a greater distance this week, where a higher perspective gives you insight into what needs to happen next. 
Instead of getting pulled into your emotions, or drawn toward the same old story lines, take a step back from troublesome situations in order to see life through a broader lens. 
Have you fooled yourself into thinking something would turn out the way you want, even though deep down you know it won't?  
It could be that you've been playing along with someone or something without acknowledging it's not really where you want to be. 
Look at the evidence, rather than merely following your emotions in the coming days. 
The Queen of Wands holds the sword of justice down the midline of her body. This is a reminder to listen to all sides of the story, and to balance your perspective. 
Even if you feel aligned with one perspective, it will be important to question your allegiances, and give due diligence in understanding the other side of things. 
It's possible you already know someone who holds the energy of the Queen of Swords. This would be the type of person who has a piercing intelligence, and doesn't get caught up in drama. 
This person could be a strong ally for you right now. So consider reaching out to someone who can be impartial in their assessment. 
Use this time to discern what's working in your life, and what is getting in your way. Your next card is a sign to reconnect with something that has helped you in the past. Spending time with like-minded people could also be very soothing for your soul. 
Card #2: The Hierophant | True Teachers
The Hierophant is a symbol of tradition, ethics, and spiritual knowledge. This card tends to be about the conventional way of doing things. There are priceless lessons you can learn by paying attention to traditional ways and paths. 
These days, people on a spiritual or life journey often have a loose relationship with many different beliefs. They have been told by different teachers to follow their bliss, and to only listen to what resonates with them. 
While this is true, and certainly can provide a powerful kind of freedom, there is also wisdom in focusing on depth rather than breadth. 
When you believe something only when it suits you, and then have a totally different set of beliefs when it doesn't, the lack of structure can get in the way of making progress. 
The Hierophant is a reminder to find qualified teachers, and to seek out traditions that offer tried and true ways of getting you where you want to go. 
This is a good time to connect with ideas and beliefs that feel bigger than just you. Concepts like truth, kindness, honesty, or seeking a larger understanding about reality can help you gain momentum. 
By building yourself a map, or inheriting a map from a belief system, you may lessen the tendency to veer from your path when things get hard. 
Creating lasting change in your life takes grit, but having a supportive community can make it a more joyful experience. 
This card is also about community. Finding like-minded people who have similar goals or understandings can be very supportive right now and help you gain perspective. 
This isn't a call for you to give your power away to a teacher's authority, or to relinquish your uniqueness to a group. 
Instead, it's a reminder to seek knowledge that can come from old traditions and from teachers who have developed an area of interest to the level of mastery. 
You don't have to become the same as the teacher, or even take on everything that they say. But they might have something for you that you may otherwise miss. 
Your next card is a sign that good things are coming your way. While you may still be in the planning or testing phase, you could be on the cusp of something fresh and exciting. 
Card #3: Three Of Wands | Building Momentum
The Three of Wands is all about exploration, expansion, and foresight. When this card arrives in a reading, you either have been, or will be, making plans for a future endeavor. 
The essence of this card is excitement. 
As you begin to look at the possibilities before you, don't limit yourself by having a "my way or the highway" attitude. 
Instead, let yourself dream a little bit. 
You might have a clear sense of what you want next, but don't rule out the "X'' factor that could change things and send you in a direction that's even better than what you were imagining. 
The excitement you feel could have a twinge of fear to it. This is good! It means you will be growing. 
The Three of Wands is a sign of expansion. So you could be stepping out into unexplored areas and doing something you haven't done before. 
Considering your first card, something hasn't been working, and life is asking you to use the sharp blade of the Queen of Swords to pinpoint where change needs to take place. 
Whatever that might be for you, it could become very clear to you this week. And the result is, you'll begin seeing the next steps with more clarity. 
You've been wanting this insight, and maybe even waiting for it. So if fear or uncertainty starts to fog your view, come back into clarity by asking yourself some penetrating questions. 
"What do I truly want?"

"Is it worth staying with what I know if it means I'm sacrificing what could be?" 
You're more capable than you think. And when the time comes to start taking action, you'll know what to do.
The Queen of Swords is a sign you'll be creating distance from something that could be troubling you. Give yourself the time to assess what is and isn't working. 
You might find there's something from your past that can help you move forward in a good way. Along with this, The Hierophant is a reminder to open up to like-minded people, and align yourself with ways of doing things that have a long, time-tested past. 
One way or another, something is shifting, and you are in a planning period. Whether you know what it is that you are wanting to do or not, the Three of Wands indicates there are changes coming that will improve your circumstances. 
This is an exciting time, even if it feels a little overwhelming. If you let go of what you don't need, what you do want will start knocking on your door. 
Keep going! You are rocking it! 
With love,
And in service, 
Jonathan Lionheart
P.S. What is something you would like to learn more about? In what ways have you been deceiving yourself? You can leave me a comment here on our blog, and let me know!   
P.P.S. If you could use some clarification, or guidance regarding your next move, you can schedule private reading with me here.