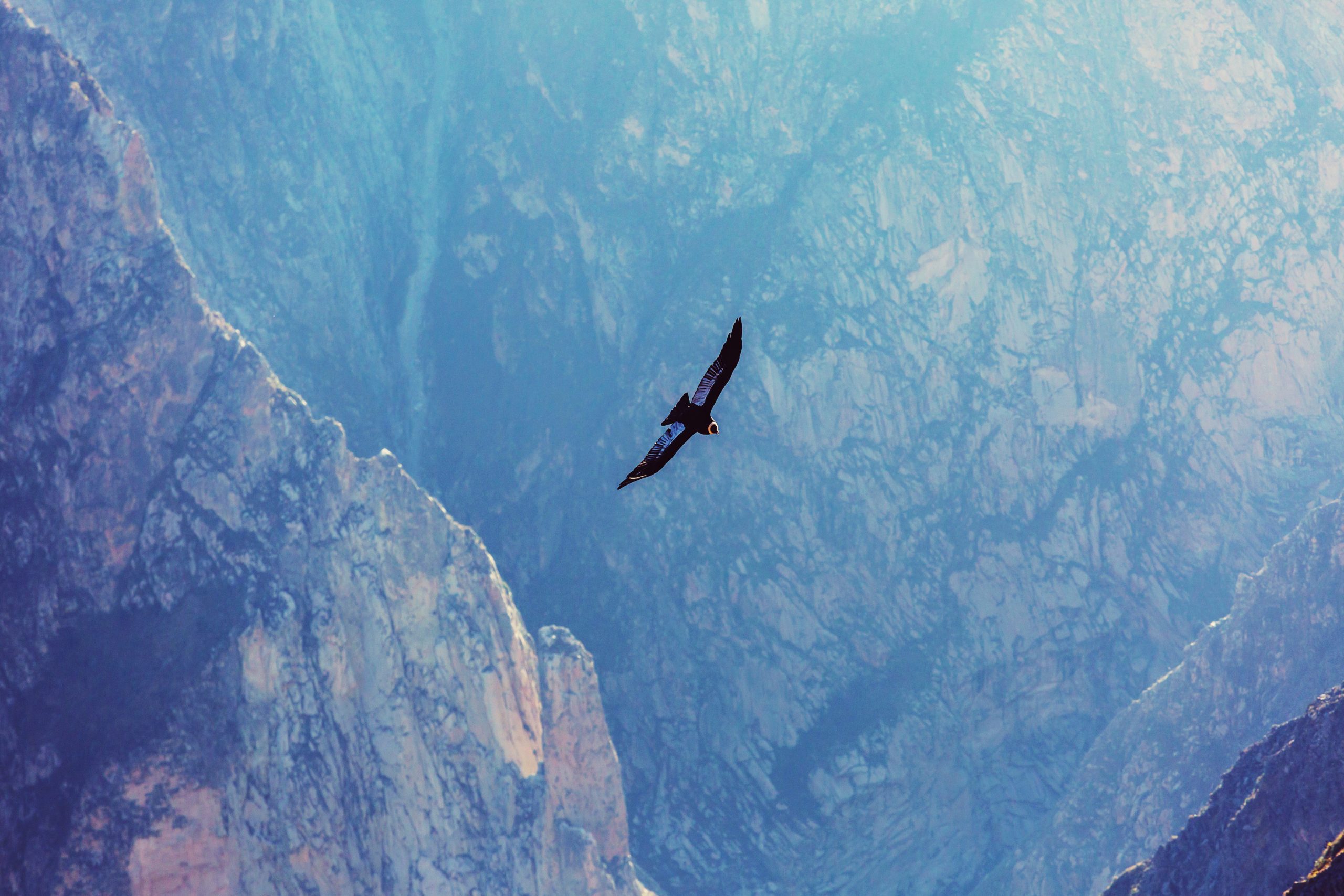 28 Oct

What does your soul crave? | Mars Enters Scorpio Horoscope

Dear Friends,

Have you been feeling your inner passion starting to grow stronger lately?

Are you craving something taboo, something forbidden, or something that will fulfill your deepest, most hidden desires?

Well, prepare to be tempted, because for the first time in two years Mars is entering Scorpio.

Over the next six weeks, starting October 30th through December 13th, it's time to drop any pretenses and get really REAL about what turns you on, lights your fire, and creates true meaning in your life… even if it's a little edgy!


Right now, Mars is completing a trip through diplomatic Libra that started back in September. During this time you may have found new ways to cooperate with others. And you probably learned how to improve your relationships too.

But this might have come at a cost.

If you've been denying your inner truth in order to get along with others, then it's likely some tension has been building up under the surface.

Luckily, Mars in Scorpio is bringing you a perfect opportunity to blow off steam, follow your instincts, and realign with your deepest desires. 

And the timing couldn't be better! 

With Halloween right around the corner, you might feel inspired to dress up in a way that channels your shadow side and expresses the wild, passionate energy that's been welling up inside of you.

During the next six weeks, there are a few days when clashes with others are more likely, along with a beautiful window for romance and passion toward the end of Mars' trip through Scorpio.

So read on and let's explore this exciting transit together…
Turning Raw Passion into Purpose
Scorpio has a reputation for being the most passionate sign of the zodiac, and for good reason! This fixed, water sign is all about creating deep bonds with others, and is known for its emotional transparency, intense moods, and strong devotion.

Scorpios are very in touch with their sexuality, which gives them access to an almost overwhelming amount of power, magnetism, and life-force.

In fact, Scorpio's energy can turn life's most difficult circumstances into something fresh and beautiful. Associated with the Death card in Tarot, Scorpio is the bringer of transformation, rebirth, and resurrection.

Now that Mars, planet of action and energy, is entering the influence of transformational Scorpio, you can be sure that things in your life are about to change for the better.

And your mantra over these next six weeks will be: Change comes through action.

Is there something you want with all your heart that you haven't pursued because other people might not approve?

Is there something you passionately desire but you've been afraid of how much your life would change if you began to follow that path?

Or maybe you're not sure what you want yet, but you feel a powerful urge to move in a certain direction.

Trust your instincts!

Mars in Scorpio wants you to stop trying to convince yourself that you are happy with less than what your soul longs for. (You didn't really believe you were anyway.)

Instead, it's time to start moving in a direction that will allow you to feel fully satisfied.

Your will and desires are naturally in tune with your soul right now, so pay attention to the cravings that call you from deep within, and don't be afraid to follow them.

As you do, you may begin to notice that your relationships are undergoing their own transformation.

Deepening Bonds and Igniting Your Desire
Intimacy will definitely be on your mind over the next six weeks, and while Mars is in Scorpio, you can expect to get in touch with your sensual desires like never before. 
This transit might have you hyper-focused on doing the deed. And if you do, expect to experience the kind of love-making that transcends space and time.

If you're in a relationship, this can be a time when you deepen your bonds, overcome shyness, and experience intimacy that transforms you both on a soul level.

If you're single, any relationship you begin over the next six weeks will carry the frequency of Mars in Scorpio. This means, you could meet someone who you feel magnetically, irresistibly attracted to.

If so, this person will awaken something vital and beautiful inside you that may have been dormant for a while. And you will feel a deep sense of purpose with them that will remind you of what truly matters in life.

However, it's also possible that you could become obsessed with or overly possessive of this person, so watch out for unhealthy attachments.
Lastly, if you're not sure where you currently stand with someone important to you, be sure to pay extra close attention to their actions over the next six weeks, because how they truly feel about you will be revealed in what they do or don't do.
With all this said, there is a rare window for romance and harmony starting November 22th until December 1st.

This is when Venus in Capricorn will be sextiling Mars in Scorpio. During this transit you could see your relationships becoming more serious and committed, and enjoy a wonderful balance between intimacy and practical matters in your relationship.

You may find that Thanksgiving festivities bring you and your loved one closer together than you expected. Someone may propose, or you may decide to move in together.

Venus sextile Mars can also be a time of increased financial stability, and can make it easier for you to align your passions with a strategy to make more money.

There are so many great opportunities coming for you this Scorpio season, and chances are you will benefit greatly, especially if you know what dangers to stay on the lookout for.
Beware Of The Scorpion's Sting
While there are a lot of positive aspects of Mars being in its ruling sign of Scorpio, there are some cautions you need to be aware of too.
First of all, if things don't go your way over the next few weeks, it could be tempting to do something drastic and burn bridges that you might regret later on.

Try to be patient!

If you're unable to get the thing, or the person you want, don't obsess! Take some deep breaths and meditate if you can.

Scorpio is a master of transformation. So resist the urge to lash out, and instead focus on recreating yourself.
It's great to feel the passion of a deep attraction, but if it's not reciprocal, don't react by trying to get the person back or manipulate them.
Mars will be conjunct Mercury in Scorpio from November 9th-11th. This can be a time of deep, honest, and healing conversations.

It can also be a time when the truth comes out with a little too much sting. So make sure not to say anything out of anger on these days especially. Otherwise, it might hurt someone far more than you intended to.

While Mars is in Scorpio your willpower will be stronger than steel. Your resolve to follow your passions and act on your deepest urges can lead you into greater fulfillment and personal integrity.

Your bonds with others have the potential to become much deeper and more meaningful too!

Overall, this is a powerful and exciting time, so be sure to take advantage of the transformational energy at your fingertips.

Wishing you a meaningful, potent, and wildly fun Scorpio season!

With Love,

Luna Dragonwell

P.S. What desire have you been denying yourself that you're finally ready to pursue? Is there a relationship in your life that you're ready to take to the next level? Let me know in the comments below!