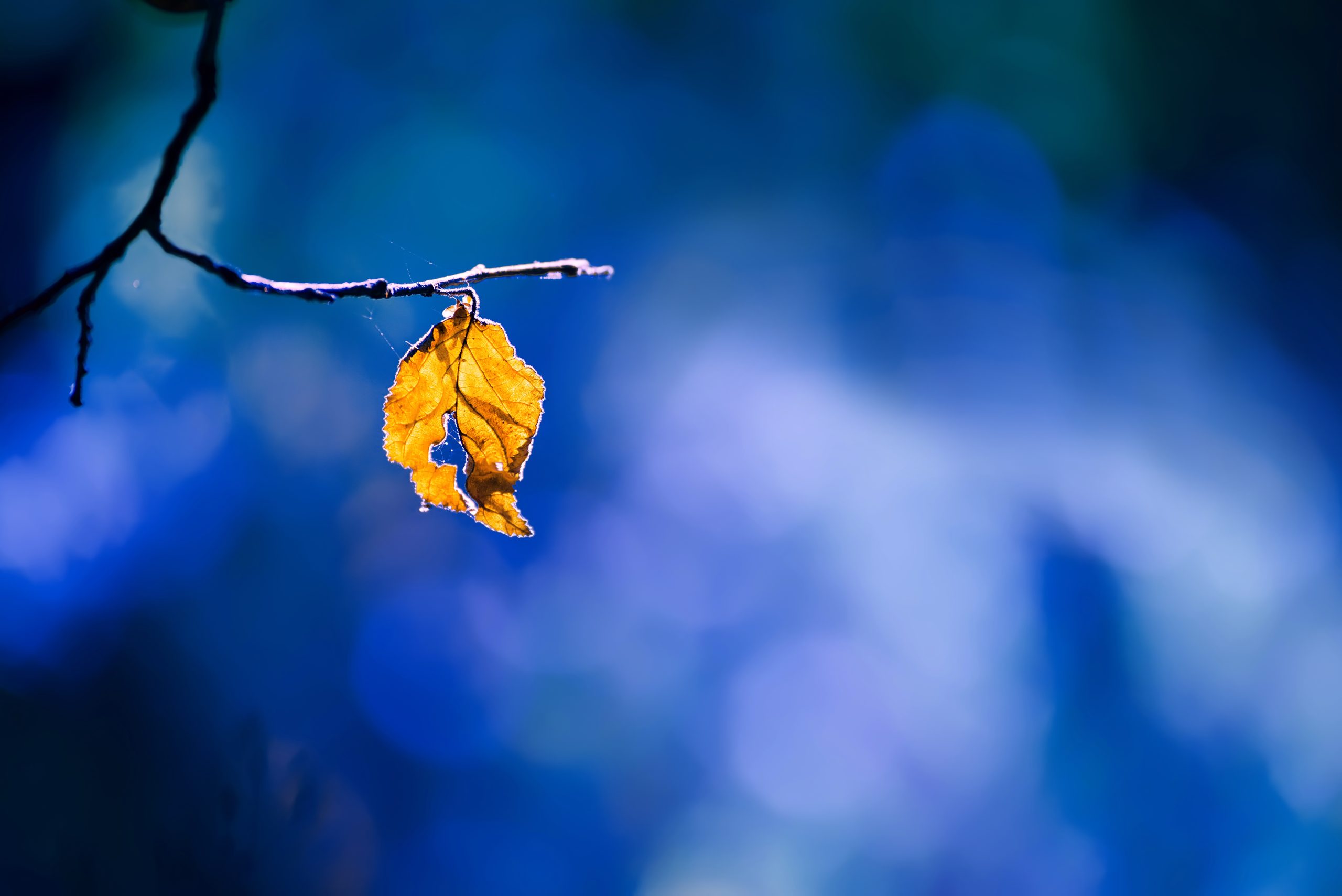 19 Nov

Will You Go Back? | Weekly Tarot Reading | 11/20 – 11/26

Has a situation from the past been pulling at your heartstrings lately?

Jonathan Lionheart says that this week brings temptation to step back into an old pattern, so you'll need to stay extra mindful when making big moves.

He's here to help you keep your eyes and heart open, so you can bypass the potential pitfalls ahead, here in his Weekly Tarot Reading. Enjoy!

P.S. Is a situation in your life making you feel trapped? What can you do this week to bring more balance into your life? Leave a comment below and let Jonathan know!
Hey there! This is Jonathan Lionheart with your Weekly Tarot Reading.
And this is an important week for you. There are likely some important decisions that are coming up, and maybe some transformations that need to happen. So I want to jump right in.
If you want to schedule a private reading with me, you can down below. Otherwise, let's hop in, and let's get down.
So wherever you happen to be right now, give yourself a second to pause, and take a few breaths. Notice what you're feeling in this moment. And give yourself some acceptance for whatever it is that you're feeling and experiencing. You might bring your awareness to your heart to the chest center. And just for a moment, think about something that makes you smile, that brings you gratitude. Just pause with that.
All right, let's take a look at what we have this week.
Call out to Mother, Father, God, the high ones, the light ones, the denizens of life. We call out to the rooted ones, that earthly plane, and to the grandmothers and the grandfathers of the north, the south, the east, and the west. Help us to see clearly.
So your first card is going to be the Situation. Your second card will be the Obstacle. And your third card is the Outcome. Let's take a look.
So at first glance, what I notice is there's definitely a possibility that you're dealing with a situation that just keeps pulling you back in, particularly with that pesky Devil card hanging out at the end.
There's likely something you're needing to resolve. But let's see if we can get some more details.
So your first card is the Four of Wands, which is really about rest, rejuvenation and inner focus. You might be in a period of retreat and recuperation, or really needing to focus on that. You could be feeling tender, vulnerable, or maybe even nothing right now.
You need to regain your strength and clarity.
So this is a good time to keep your activities really low key. Give yourself space to rest and digest and to process anything that's needing to be felt. You could be realizing that you need to take a break from a relationship or from work. This really isn't a time to stay in the chaos of a fight. But it's a good time to return to your own center.
So your second card, the Obstacle, is the Three of Swords. And this is a card about heartbreak and grief and loss, whether you're going through a breakup and the loss of someone close or there's some old emotions coming up from a previous situation. The three of swords is a sign you're in the thick of it.
If we consider your first card, it actually could be that you're having a hard time resting and rejuvenating, because you're just kind of spinning in old stuff. Or if there's something more recent, it's hurting and it's hard to rest. It's hard to turn off. Also possible – you're aware of a secret someone is hiding from you, and it's causing you a lot of pain and discomfort.
You could be experiencing a lot of challenge and war between your mind and your heart. What's your feeling? And what do you think you know, ultimately? The answer to the situation is your first card…giving yourself room to feel.
So your final card is the Devil which represents addiction, dependency, and powerlessness. Honestly, the Devil card is a rough card to get for the Outcome.
But there are some good things here and opportunities that you can take advantage of.
So the Devil arrives when you're feeling trapped in a situation. No matter which way you turn, it doesn't feel like there's a way out. And this can look like feeling trapped in a codependent relationship or being overly obsessed with materialism.
Even if you know something is bad for you, you just keep going back. You might ask yourself, "What stories am I telling myself that make it seem like there's nothing I can do?"
Honestly, the Devil card can sometimes feel like hitting rock bottom. And, well, rock bottom is no fun. It can be the reason that we finally make the change we need to make.
Okay, let's take a look at your Advice card. So this makes complete sense. The Temperance card is exactly the card that I sort of figured would show up.
So the Temperance card is a sign that this is a good time to slow down and redefine what's most important for you, on an esoteric level. The Temperance card is about mixing your past experiences with your current wisdom.
What have you learned from your most recent experiences that you can use to guide you going forward?
All is most certainly not lost, and you're learning something important right now. So your most important card this week is the Four of Swords because it's reminding you to go inward, rest, and get aligned with what's true.
However, that could be hard because there could be some emotions coming up. Of course the Three of Swords is saying feel your feelings fully. This is what's going to give you more room to see that you have choice in your final card, the Devil.
This place of feeling trapped there is more available than you might think in terms of what you can do to change. What might feel like a very trapped or stuck situation could be the exact kind of pressure that propels you into a big change and important change.
So your mantra for this week is "When I rest and recuperate, I can make choices from a place of wisdom. When I rest and recuperate, I can make choices from a place of wisdom."
It's so great to get to spend some time with you. I look forward to connecting again next week. Take good care.