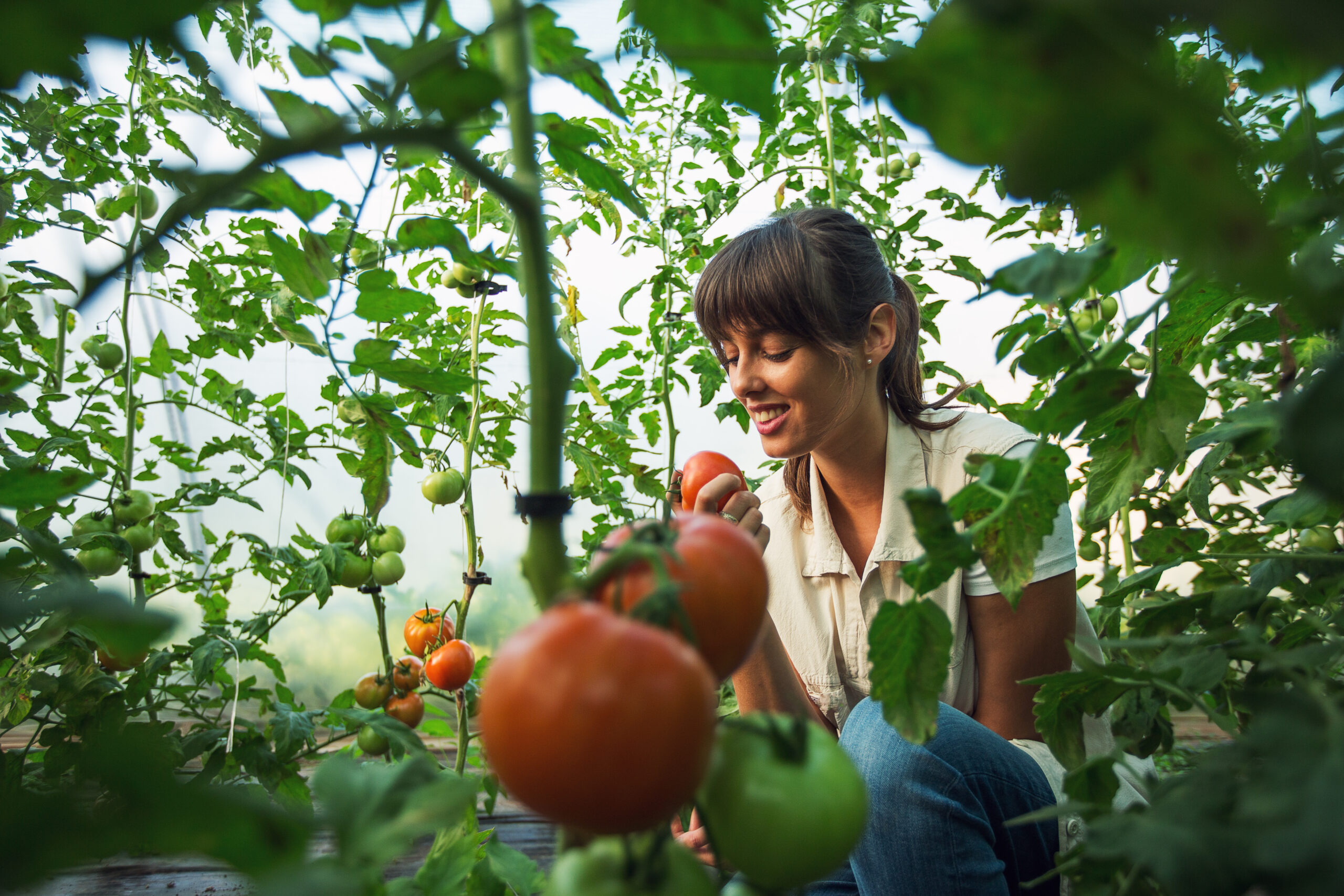 31 May

Your Work Is Paying Off | Weekly Tarot Reading | 5/30 – 6/5

Hello Tarot Family, 

This is Jonathan with your Weekly Tarot Reading. 

You've been working your butt off recently, and your reading this week wants you to know you will soon begin to reap the benefits of all your hard labor. 

Your patience and commitment are going to be noticed and rewarded! 

However, as usual, there are some pitfalls to avoid, and ways you can increase your success while decreasing the stress surrounding it. 

This is a great reading, so let's not waste any time! Strap in, and let's get right into the cards themselves. 
Card #1: Seven Of Pentacles | Worth The Work
Have you been working really hard, putting your nose to the grindstone, and now you're wondering if it will all pay off?
The short answer is "Yes!" All that sweat and toil will definitely be offering up some fine rewards. 
The Seven of Pentacles represents work, perseverance and progress. This kind of success, however, is not a short-term accomplishment; it requires patience and commitment. 
The person in the Seven of Pentacles card image has been tilling the fields and working the land. As you can see, the flourishing greens and seven pentacles surrounding him symbolize the abundance he has cultivated. 
This is a sign that the hard work and heavy lifting you've been doing will open the gates of abundance for you. Nothing goes to waste. And what you've put in, you will surely get back and more. 
However, you can also see that the person in the image is taking a break from working. Their expression shows that they recognize the progress they've made, yet there is also a sense of tiredness and perhaps even a trace of boredom.
You might feel as if you've been toiling more than ever, or that life has asked a great deal of you. Now you're wondering when you will get a break, or when all this time and effort you've put in will get you where you want to be. 
The wisdom of this card is patience. If you are too worried about the rewards or too caught up in the future, you will burn yourself out. Instead, remember that all good things take time.  
Finding your rhythm and enjoying the small things will keep your energy consistent, and will help to ensure your progress remains steadily headed in the right direction. 
Even though you are on the verge of new and exciting degrees of success, rushing to the finish line will only cause problems. 
There are seasons in life to put all of your attention and energy into what you are doing. Yet even during these moments, it's important to temper your work with self-compassion and rest.
This is a time to both work as well as to learn how to master your life and your energy. So take full advantage of this powerful opportunity. 
Creating this kind of balance today will reap huge rewards tomorrow! Rather than resisting what might feel like too much, trust that you can do it and dive in fully. 
Commit, and you'll be very happy with the results down the line. 
Your next card is a sign that those around you are noticing the work you are doing. You are entering a very successful period, so stay the course. You are doing great!
Card #2: Six Of Wands | Victory Is On The Horizon
Can you feel that things are starting to come together? 
The Six of Wands symbolizes victory, recognition and success. When the Six of Wands is drawn, it means important areas in your life could start to manifest in powerful and fruitful ways. 
The confusion and chaos of the Five of Wands has been transformed by the Six of Wands into a triumphant and clear direction. What has felt uncertain or out of reach might start to feel more solid and achievable this week. 
The Six of Wands can also be a sign that you will be recognized for your accomplishments. This could be as extravagant as winning an award, or as simple as being congratulated or noticed by people who you respect. 
Either way, this card is letting you know you're on your way to achieving something important. 
As a result, you could feel capable of conquering the world this week! 
However, it will be important to balance out this wave of self-confidence so you don't get too big-headed. The shadow side of the Six of Wands is being overly prideful. 
If you find yourself feeling like you can do anything and boasting about it, or even looking down on the people around you…. It will be important to check yourself, and reestablish some humility. 
There's nothing more unattractive than a boastful winner, and nothing quite as potent as one who humbly and masterfully crosses the finish line in first place.
Regardless, you are kicking butt and taking names, and if they haven't already, the people around you will start to notice. So give yourself a pat on the back, and then get back to it, because there are even more important victories to come!
Your next card is a sign that working within an already established system will be most beneficial for you right now. 
Card #3: The Hierophant | Tried And True
The Hierophant represents tradition, knowledge and conformity, and is a sign that forging your own revolutionary path is counterproductive for you right now. 
Instead, this is a good time to stick with what's tried and true. Rather than attempting to re-invent the wheel, notice what you can learn from systems that have been successfully in place for a very long time. 
It's not that you can't bring your own flair to your work or spiritual practice. Notice though, if you are spending unnecessary time and energy trying to figure things out. There is a very strong possibility others might already have the answers to the questions you pose.
The Hierophant can also be a sign that it's important for you to surround yourself with people who are interested in the same things you are.
If you've been avoiding social groups or gatherings, this is a sign to step out of your comfort zone and seek like-minded people to get to know.
If you've been wanting to join a spiritual community, the Hierophant also represents traditional spiritual wisdom. You might find yourself attracted to a tradition that has important information to offer, or you may begin reconnecting with traditional teachings of some kind. 
Considering your first two cards, it's important for you to gain support from people who understand the challenge of working hard to create success. 
And in regards to the Six of Wands, if you find yourself developing an over-inflated ego, remember to reconnect with your humility. You are standing on the shoulders of giants, so enjoy your success. But don't forget to thank everyone who has supported you in the process. 
Taking It To The Next Level
After working hard and finding success, there can be a tendency to want to rest and sit back on your laurels. Taking time to reboot is certainly well deserved, but once you've had a break, it's important to check back in with where further growth lies; that way, you can continue to evolve! 
The Seven of Pentacles is letting you know you've been going the extra mile for a while now, and there can be some apprehension around whether it will be worth it or not. 
Your second card, the Six of Wands, is a clear indication that all your effort will definitely be worth your while. You will not only start to be noticed, you will also begin to feel and appreciate just how capable you truly are. 
Remember, don't let the praise you receive get to your head. You are part of a bigger picture.
Your final card, The Hierophant, wants you to stay within the bounds of convention, and to find people who can understand and support you. 
You might find support in traditional spirituality, or by reconnecting with your own family lineage. 
All around, this is a great reading, affirming your work and the amazing trajectory your life is on!
Keep going, because you are headed in a fantastic direction. 
With love,
And in service, 
Jonathan Lionheart
P.S. What have you been working on in your personal life or in your career? What holds you back from committing fully to your growth and evolution? Leave a comment on the blog and let me know!
P.P.S. If you're confused about where you are headed, or need some help making an important decision, you can schedule a private reading with me here.