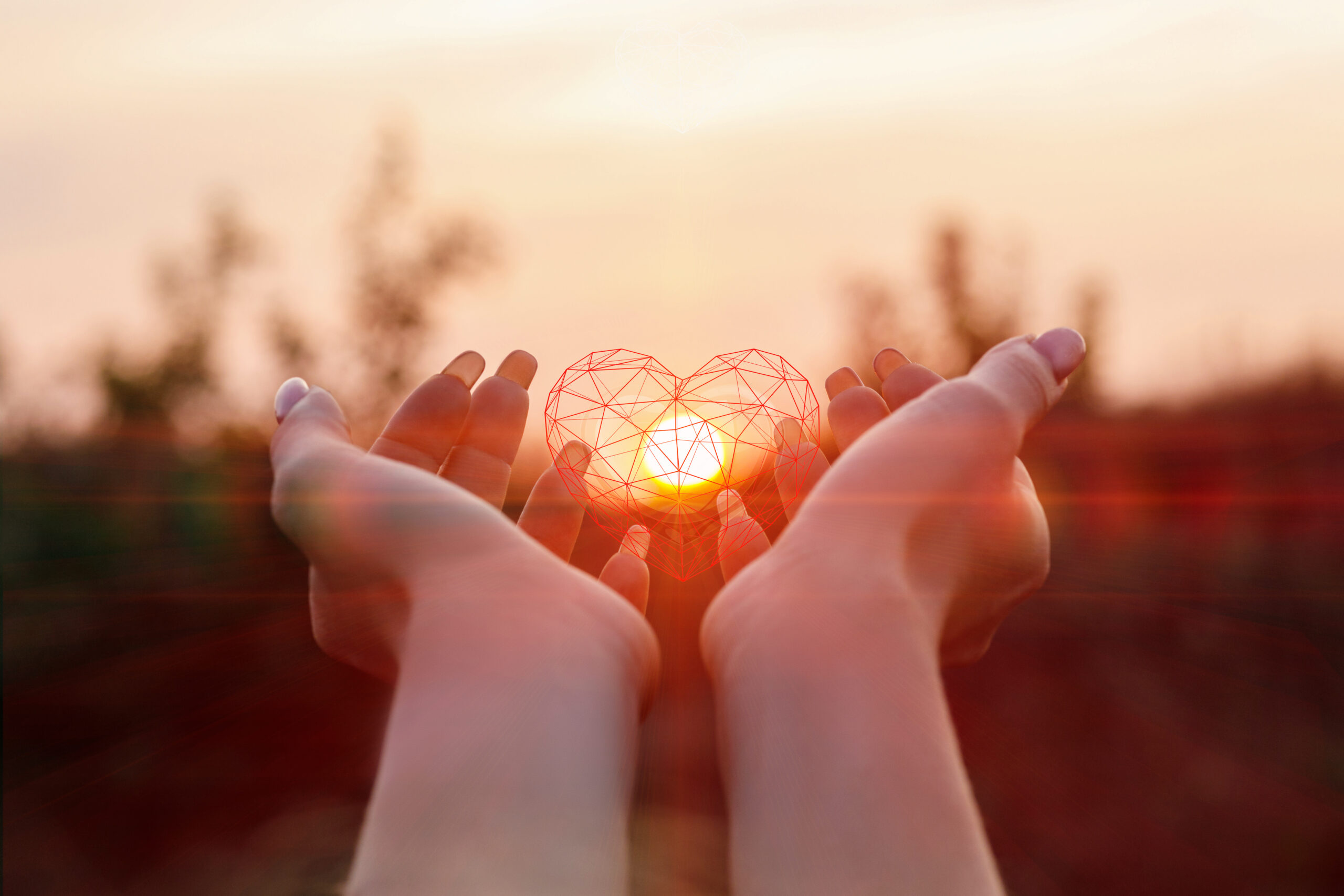 30 Mar

Your Heart Has A Message For You | Weekly Tarot Reading | 3/28 – 4/12

Hello Tarot Family, 

Your Weekly Tarot Reading is brimming with new and exciting news. Not only are you stepping into a fresh life cycle, but the possibilities are now limitless!

You could find yourself entering a phase you never would have expected before. New interests, new connections… the board is truly clear and a sudden twist of fate may enter and change the equation at any moment. 

 The most important message for you this week is to listen to your heart and follow your excitement. If you do, you'll be excited and surprised at the results. 

Alright, let's take a look at your cards for this week, and develop a clear understanding of what's to come.
Card #1: The Fool | Bright Eyed and Bushy Tailed
Are you excited for a fresh new start? 
The Fool card represents feeling bright-eyed and bushy-tailed. Everything is vibrant, energizing, and new. Your possibilities seem endless. Grab this fabulous moment by the horns and ride it. 
This is the best possible time to enjoy the coming excitement and take advantage of the creative spark you'll be feeling. 
You may have recently finished something very important, or had a breakthrough of some kind, and now you're on cloud nine, or will be very soon. 
Your circumstances might have changed drastically, and while there is adventure in the air, you might also be feeling unsure whether things will work out the way you would like. 
Your ability to plan out and implement the next move might not be possible, so instead of trying to force it, let yourself bask in the glory of the exciting unknown that you now face. 
It's possible you've gotten used to a routine that no longer applies to your current situation, and now, without a game plan to follow, you feel a bit lost. This is okay! 
In fact, it's exactly where you're meant to be. Trust the process and roll with it!
Let your inspiration guide you right now. Instead of sitting down and trying to figure out your next moves, let yourself be curious and follow your enthusiasm. The twists and turns of life could bring you an unexpected adventure you wouldn't otherwise experience. 
A simple conversation with a stranger, or a book that you pick up on a whim, could lead to a new passion or fantastic personal connection. 
You just don't know what's going to happen at the present time, and that can be exciting if you let it be. 
You are being asked to let go of the heady and heavy process of controlling every little detail.  
As your next card indicates, you're coming into the intelligence of your heart instead. 
Card #2: Queen of Cups | Wisdom Of The Heart
Are you open to trusting your heart if it means you'll find what's really right for you in life?  
The Queen of Cups implies warmth, kindness, and sensitivity. When the Queen of Cups is drawn, she is inviting you to listen to your inner-knowing. Having compassion for yourself, and listening to your heart will guide you along your journey and into your next big adventure.  
When you've entered into the unknown, as indicated by The Fool, it's important to slow down, and listen to what is emerging in your life. 
If you are moving too fast, or afraid because you don't know what will happen next, you might miss a fresh opportunity. Instead of rushing, slow down and notice where the new ideas, feelings, or insights are taking you. Tune in to your gut, and trust that your instincts are spot on. 
You might meet a woman who is highly intuitive and gives you guidance during this time. She can act as a perfect mirror to help you see what's going on in your life.  She may even point out the gifts you might not have seen in yourself just yet. 
Let yourself tap into the intelligence of your heart.  Doing so will guide you in the direction of chance meetings and powerful realizations.
Reinforcing the message of The Fool, the Queen of Cups suggests that you drop your big mental plans and listen to the magic of synchronicity. 
When we are willing to trust our intuition, we find ourselves in the right place at the right time. And that's where the magic happens. 
Rather than being an architect attempting to put all the pieces together, let yourself be a "feeling" detective.  Search for what touches and inspires you at your core. Then follow that feeling. 
It's not always easy to put down the tasks, routines and schedules already in your life, but your next card wants you to take care of business, so you can focus on the bigger picture.
Card #3: Page of Pentacles | Being Dependable
Does it feel like the responsibilities in your life get in the way of your destiny? 
The Page of Pentacles wants to remind you to take care of your obligations in an orderly and methodical manner. If you take your time, and get things done with care, you won't feel so overwhelmed. You'll have energy to follow your dreams. 
You don't have to change your entire life all in one fell swoop. Instead, continue to take care of your commitments, but do so knowing that afterwards, you can focus on what really excites and enlivens you. 
Getting overwhelmed by all of the things going on in your life can disrupt your passion and drive. 
Fighting what needs to get done, or resisting the less exciting tasks, will only create more confusion. The Page of Pentacles is reminding you to stay grounded and take care of business.  Only then you can let go and follow your heart.  
This Page brings a fantastic balance to the energy of The Fool, who can be naive and, well… foolish. The Fool is so excited and so filled with fantasy that he will step off the edge of the cliff without a second thought! And while this buoyant way of living is part of why we love him, it's also important to remain somewhat practical in order to move ahead in life. 
The Page of Pentacles is dependable, consistent, and therefore able to bring about sustainable change and progress. 
Remember to do your due diligence with what's already happening in your life, and it will pay off when you are then able to place that kind of attention on your dreams. 
You must be courageous in order to follow your dreams, and with The Fool energy surrounding you, there might be a lot of unknowns standing in your way. 
This is the perfect time to surrender to what you can't control, and get excited about what is possible. Give yourself permission to dream this week, and enjoy not knowing what might happen next. 
The pathway forward depends on listening with your full heart and being honest with what you feel. 
You know it's good for you when your body responds with positive feedback, such as feeling relaxed, happy, or excited. Seize that awareness and use it as leverage to move upward and onward.
Pay close attention to the people and opportunities that strike a chord with you. If you find yourself researching something over and over again, maybe it's time to take another step towards that place of interest. 
Ultimately, you need to stay grounded in your current life, but that doesn't mean you have to be bogged down by it.
Take on the tasks in front of you with diligence and commitment, but save time for the curious passion that might arrive at your doorstep.
Altogether, you have an exciting week ahead. Who's to say what might occur at any moment? You'll just have to wait and see. Revel in the anticipation!
And remember:  Listen to your heart, above all. 
With love,
And in service, 
Jonathan Lionheart
P.S. How do you know when something is really right for you? What are the stories you tell yourself that keep you from stepping into something new and exciting?  Leave me a comment here on our  blog, and let me know!  
P.P.S.  If you are feeling totally stuck, or just unsure about what you need to move forward, you can schedule a private reading with me here.