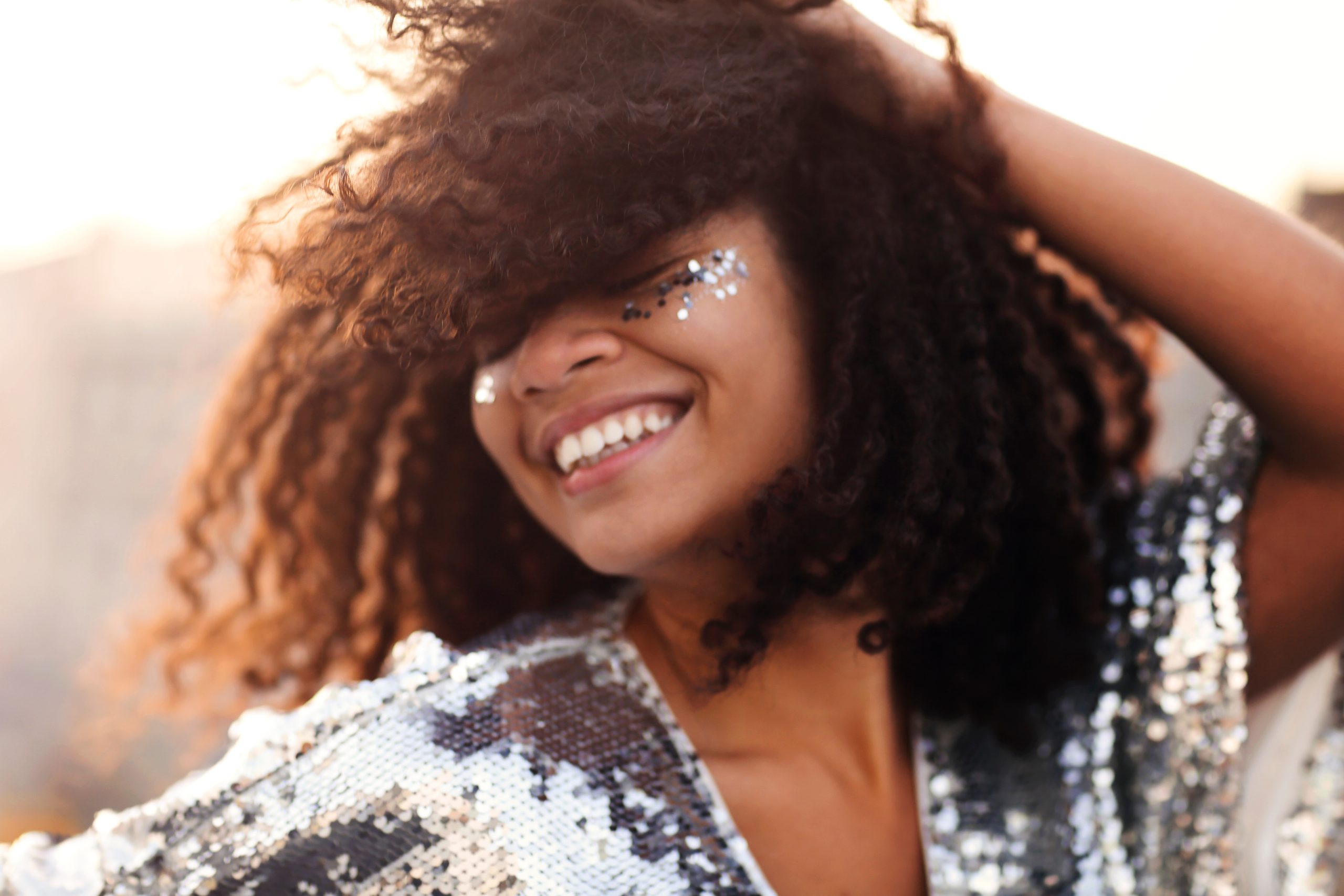 17 Dec

A Spark Of Excitement | Weekly Tarot Reading | 12/18 – 12/24

Have you been feeling more inspired than usual lately?

Jonathan Lionheart says that this week, something could spark your interest and lead you to greater success in the near future.

He's here to support you in taking action on your dreams, so you can build your confidence and step into your power, here in his Weekly Tarot Reading. Enjoy!

P.S. Is there something exciting you're ready to take action on? Are any fears around risk or failure be holding you back? Leave a comment below and let Jonathan know!
Hi! This is Jonathan Lionheart with your Weekly Tarot Reading.
I wanted to talk briefly about some of the themes that I've been seeing coming up with my private clients. There have been a number of insights recently that people have been having that are allowing them to see deeper layers of the patterns in their life. And as a result, there's more energy that's available for them to navigate some of the situations that have been recurring.
So I wanted to speak to that, because I think that there are new layers of who we are that are becoming available. And this is really exciting.
So I think you're gonna like this reading that's coming up. The week ahead is looking really fantastic. Quite a bit of motivation is available. So I'm excited for you to check it out.
You can schedule a private reading with me down below. And I look forward to hearing from you.
Wherever you happen to be right now, give yourself a few moments to take a few breaths. Maybe close your eyes, and let your awareness rest in your heart center. Maybe bring some attention to a few things that make you smile and make you happy by yourself to be filled with some gratitude.
All right, let's take a look at what we have for the week.
We call out to Mother, Father, God, the Light Ones, the Denizens of Light, the Deep Ones. We call out to the grandmothers and the grandfathers of the north, the south, the east, and the west. Please be with us now, bring forward a clear message and any energetic support that can help at this time.
Your first card will be the Situation. Your second card will be the Obstacle, and your third card will be the Outcome.
The first thing that comes to mind as I look at these cards is an awareness of a lot of energy and fire, and likely a movement towards positive financial situations.
Your first card, the Ace of Wands, represents inspiration, energy, and new passion. Get ready because a spark of motivation and excitement is definitely headed your way.
The suit of Wands represents fire spirit and the creative force behind your actions, so you could get a hearty boost of energy this week.
For some of you this could look like a new and exciting idea. While for others, you might begin a new project or start a new workout routine.
The Ace of Wands comes with a dose of courage, you'll definitely be ready to meet the challenges ahead, maybe try something new, or go out on a limb for something you believe in. Because the Ace is like a spark of excitement. It's also possible you could meet someone you have serious chemistry with.
Whatever the case may be, the Ace is telling you to go for it this week. Let yourself ride this exciting and motivating energy.
So your Obstacle card for this week is the Queen of Wands. And she represents confidence, passion and charisma. The Queen of Wands is courageous, individualistic, and can light up a room with her charm.
In the Obstacle position, the queen of wands is challenging you to step into your power. You are more capable than you might think. And it's time to start trusting yourself.
For some of you, the Queen of Wands in the Obstacle position could be a sign you're feeling shy or antisocial. For others, this could mean you're just not fully sure of yourself. And for some of you, it might be a reminder to turn on your charismatic abilities and follow that spark of interest and curiosity.
One way or another, the spark of inspiration indicated by your first card is going to require some confidence and a big step into your power this week.
Your Outcome card for the week is the Nine of Pentacles, which represents success, independence, and self sufficiency. You are entering a phase of success as a result of the hard work you've put in. While you may not have reached the absolute pinnacle of what you can do, the Nine of Pentacles is a sign you're headed in the right direction.
The achievements you might experience might look like a financial windfall for some. For others, you might get to take some time off or go on a vacation, while others might experience a new sense of ease and stability in their life.
The Nine is a sign of a solid financial future. So if you're willing to take the spark of inspiration, the Ace is indicating you could be setting yourself up for a very positive and abundant future.
Alright, so let's take a look at your Advice card for the week. All right, so the Four of Pentacles, which represents stability, wealth, and being frugal with your expenses…
So the Four of Pentacles is advising you to hold on to your money – protect. Do your investments and remain somewhat reserved at this time.
You might consider creating a budget and finding ways to pinch your pennies. Focus on efficiency and ways to save both time and energy. This is a time of saving for the future and preparing to invest in areas that will forge your long term goals.
So let's recap for the week…There's a lot of excitement here, and you can expect there to be quite a bit of energy starting you off on a new project, a new idea – something is coming to life. However, you're going to need to believe in yourself and to bring that beautiful, charismatic, interesting self out into communication with others. Ultimately, if you have an idea, this is a really good sign because the Nine of Pentacles is saying this might lead to a kind of abundance and stability that you may not have experienced yet, all together. And this could be a very inspiring and exciting week. Don't waste your time or money on things that don't deserve your attention. Instead, get excited about what's to come because it's looking really good.
So your mantra for this week is: "When I follow the spark and believe in myself, I create the future I desire. When I follow the spark and believe in myself, I create the future I desire."
It's so nice to spend time with you. I wish you the best for this week. Definitely reach out, say hello, and until next time. Bye for now.