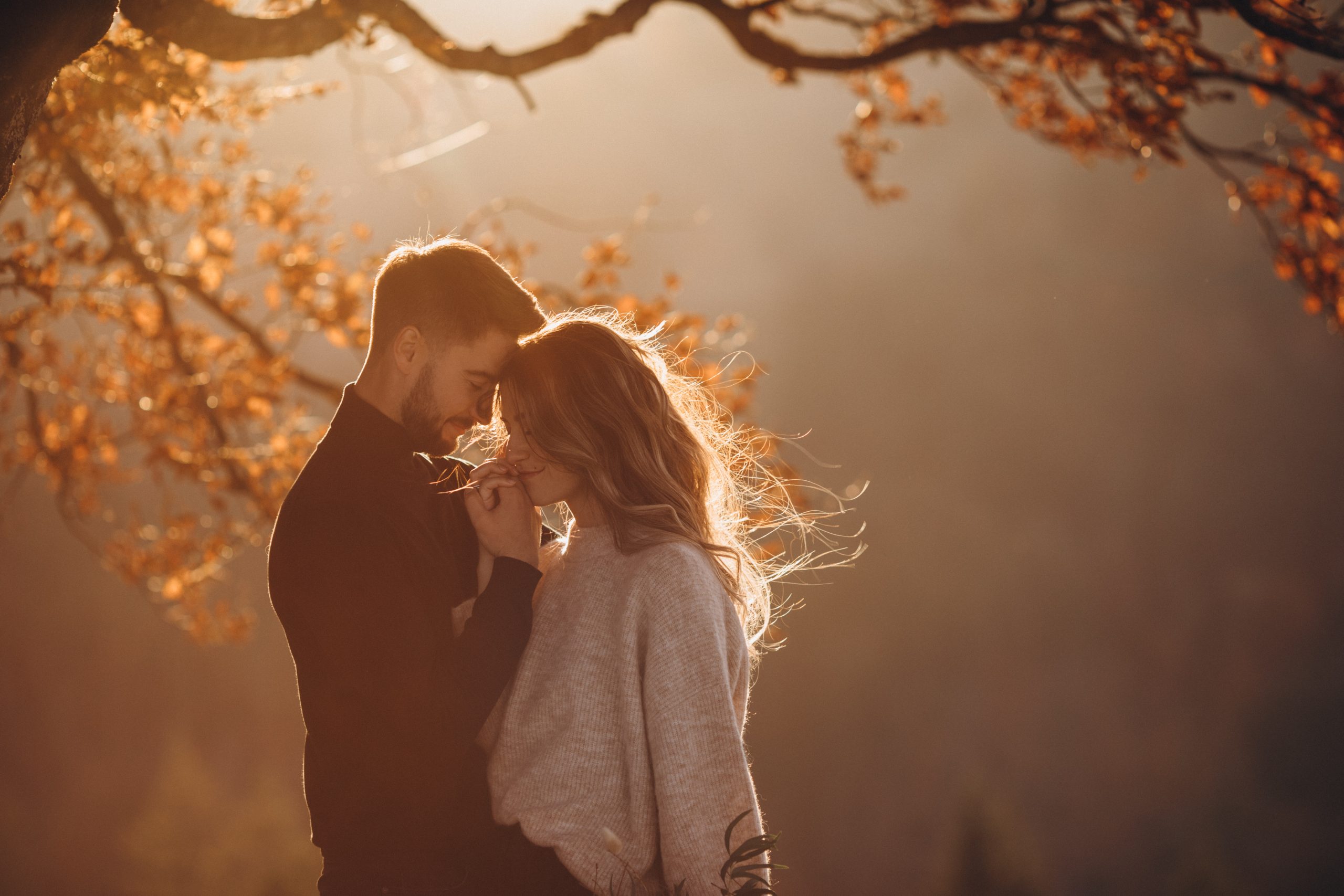 24 Nov

The Tables Have Turned | Weekend Love Tarot Reading | 11/25 – 11/27

Have old wounds around love gotten stirred up for you lately?

Are you taking your time romantically to make sure your heart stays safe?

Karma says you may have to deal with pain from the past this weekend in order to move forward in love.

She's here to help you navigate the complexities on the table, so you can make the best decision for yourself, here in her Weekend Tarot Reading. Enjoy!

(Promo Code: COSMIC provides 10% off a reading when purchasing on Etsy.)

P.S. Are you in the process of opening your heart again? Have you learned something that will keep you from making the same mistake again? Leave a comment below and let Karma know!
Hi, Cosmic family. Welcome back to your Weekend Cosmic Updates.
I am Karma, and we are going to see the energy that is in your current love connection.
If you are new to these messages, welcome, and thank you so much for your support. And if you are returning, thank you for continuing to support. I love you guys so much.
Let's go ahead and jump right into it and see what energy comes up.
I forgot to say this over the last few weeks. But I just want to remind you guys that energy is fluid. I don't always know the energy that we're about to connect with. And it may resonate with you. And it may not resonate with you. And that's okay. And parts of this reading may resonate with you. And other things that I say may not resonate with you. And that's okay. That's because this is a large collective. So I'm tapping into a lot of energy. And some of it may feel like it's 100% just for you and your story. And that's normal. And that's okay.
So I just wanted to let you guys know energy works in weird ways. Some of this you may understand from the past. It may be something that you're going through right now at this moment, or it may be something that's coming towards you. It all depends on where you're at on your journey. All right?
But let's get into my blessing in prayer and see what messages Spirit has.
My Brother, God, Divine Holy Spirit, thank you for allowing me to be a channel of receiving messages for the collective in regard to their current love life, soul journey, and life purpose. I ask that these messages provide clarity, guidance, healing, and understanding, as well as a higher knowledge and perception into what karmic cycles, soul lessons, and generational curses that they may currently be going through, about to go through, need to become aware of learn from, heal from, and release. Lord, and all that you are and all that you do, and all that I am and all that I do. I love your word and your word only. In Yeshua's name, I pray, Amen.
So the current energy that I'm feeling before we pull any cards is a mixture of exhaustion. I feel as though you've been through such a whirlwind in the last couple of weeks, that now you're starting to come down and kind of find peace and relax, but your head is still kind of going around in circles with everything that's been going on in the last few weeks or months.
Yeah, you have the Three of Swords. Okay, Three of Swords is the first card out. You have the King of Wands, and you have the Moon. Pisces energy, fire energy, air energy. On the bottom of the deck, you do have the Magician with the King of Swords.
Okay, so you've had this King of Wands and this King of Swords before. So some of you are dealing with two people. You have the Magician, the King of Swords and the Eight of Wands, okay.
So this explains the exhaustion that I'm feeling. Somebody came rushing towards you and took action towards you with some type of truth or communication. Yeah, communication and wanting to speak with you. This was something that they have been trying to manifest into reality. They've really been trying to manifest this. I want to even say, "meeting." Like, I feel like some of you may have met this person and communicated.
Okay, there is pain involved in this connection. There is betrayal with this Three of Swords, and there's heartbreak. This is something that you have been actively trying to release, heal, and remove. I feel like this is something that you've been very spiritually aware of and needing to heal, because it became something that was heavy inside of you, and you were tired of carrying it around. Okay.
The interesting thing now is that the current energy is the King of Wands. And this King of Wands is looking directly at the Three of Swords. This is an indicator to me that something has changed. Something has shifted, where maybe you were heartbroken at first but you've put in so much work and healing on yourself that now the tables have turned and this person is now viewing and feeling and living in this heartbreak. They're now realizing what they did. They're now realizing the price that they're paying for their actions. Okay.
There's somebody again, like I said, that wants to take action towards you, especially with the King of Wands. And I saw this Eight of Wands down here on the bottom of the deck next to the Knight of Cups.
So, again, this is somebody who is recognizing their feelings, their passion towards you. They're wanting to race towards you. But there's pain and heartbreak involved.
So I want to know a little bit more about this King of Wands, Holy Spirit, please. What is this King of Wands bringing towards the collective?
It is the Five of Wands, and then you have the Ace of Cups underneath that Six. A lot of pride, a lot of ego may have gotten in the way. This person may struggle with expressing their emotions, what they really, really want to. I also feel like this is someone who's going to fight for the love.
There could be outside energy that was causing conflict between the two of you, of course, with this Three of Swords. Looks like there may have been third party action in the past that caused a betrayal and a separation between the two of you. There's a lot of conflict.
There are other energies around this King of Wands that I feel do not necessarily want this King of Wands to come towards you. It's literally a battle for him to get to you. There's so many obstacles in the way. Now it doesn't matter that he's a King, if you're a male. It just role reversal energies. It's just somebody who's in a very dominating energy right now, ready to take action and go towards what they want.
But it's been a challenge. I also feel like there's been a lot of ego that's had to have been dealt with and dropped here for this person to make their way towards you. And there's people that, for sure, for some of you, there are people that you are aware of that do not want you guys together, or that it would just not fare well to them. It's not something that they want. They want this person – or its family – but there seems to be some type of conflict getting in the way.
This person is still going to take action towards you. You have the Magician. They're not giving up. They have something to say and something that they need to share and express with you. Okay, this may have already taken place. And that's why I was feeling exhausted at the beginning of this reading.
So you may have had to have dealt with some type of conflict, either in person or through communication, with this person, trying to get to the bottom of: "What are we? What is my place in your life? What is your place in my life?" and trying to figure all of this out.
You have the Moon. There are some things that have been hidden behind closed doors and hidden underneath the surface that are coming to the top. They have to be reviewed. They have to be seen. They have to be released.
Okay, tell me about this Moon. What is the Moon bringing in please?
Wow, what did you guys go through? You have the Five of Pentacles. There's a lot of lack, emotional lack, abandonment wounds to the core. Somebody was very isolated, very cold. They were not reflecting. They were not looking at themselves. They were not taking accountability. Somebody's taking a loss. Somebody's taking a loss.
You may have made a decision in the past few weeks. I've seen that you guys have had to make a very difficult decision when it comes to your love life.
And I'm feeling here that I'm now tapping into an energy where somebody made a decision. And there you have to take a loss, because if you know you had to choose between two, it was either yourself, or this person, or you had two people, and that's why there's conflict here.
Tell me more about the Moon please. And the Five of Pentacles. Everything's on pause. The Hanged Man, Pisces energy, and then you have Cancer with the Chariot.
So things are gonna pick up and move very, very quickly for you. But, again, there's emotional baggage, abandonment. There's pain. There's things that were hidden, that are rising to the surface, because you're about to be enlightened.
Again, I'm just going to let you know, you're about to go through another awakening, another enlightenment, but I feel that this is something that's going to catapult you forward. Because right after that, you had the Chariot. So you're very, very determined to get to the bottom of something, and you're very, very determined to see a change or a shift take place in your love life.
There was a lot of lack. There was a lot of pain. There was a lot of emotional baggage that needed to be dealt with that needed to be addressed. And I also feel like there was accountability that needed to be had by someone, either given to you…I feel like this is everything that needs to be given to you from an outside party. You've been doing the work.
This is somebody that is on the outside looking in, and they're recognizing a loss. They took a loss, and I feel you've put everything on pause temporarily because you're trying to gain.
Oh, you're trying to regain your footing in this situation and understand what it really means to you. Okay, but there's definitely someone that's taking action towards you, quick, swift and suddenly, in the name of love, and I see you in a position of: "Hold on. I need to now reflect. I need to understand," because it's going to bring some emotions to the surface that you are not prepared for.
All right, sweet Collective. I'm sending you guys so much love, guidance, and clarity on this journey. And I pray the Holy Spirit keeps you and protects you on your way. And I look forward to seeing you guys next week. Bye.